FC-312 Multiple-function vegetable cutting machine (slice, shred, dice)


Features:
1. FC-312 is a multiple-function vegetable cutting machine which can do slicing, shredding and dicing, for root vegetable like potato carrot turnip taro ginger yucca cassava, etc
2. This machine can cut different types and sizes of vegetables.
3. FC-312 is of simple operation and easy cleaning.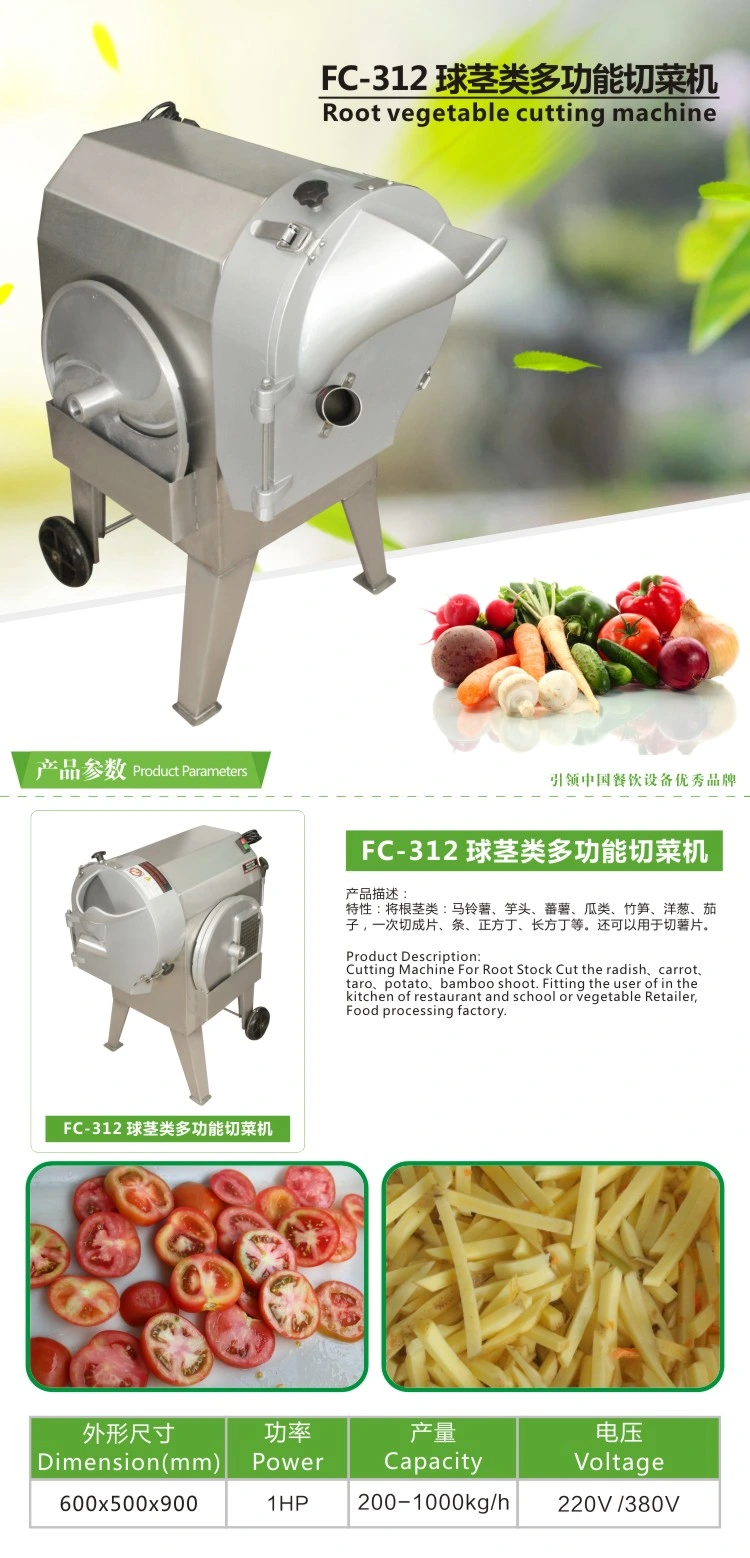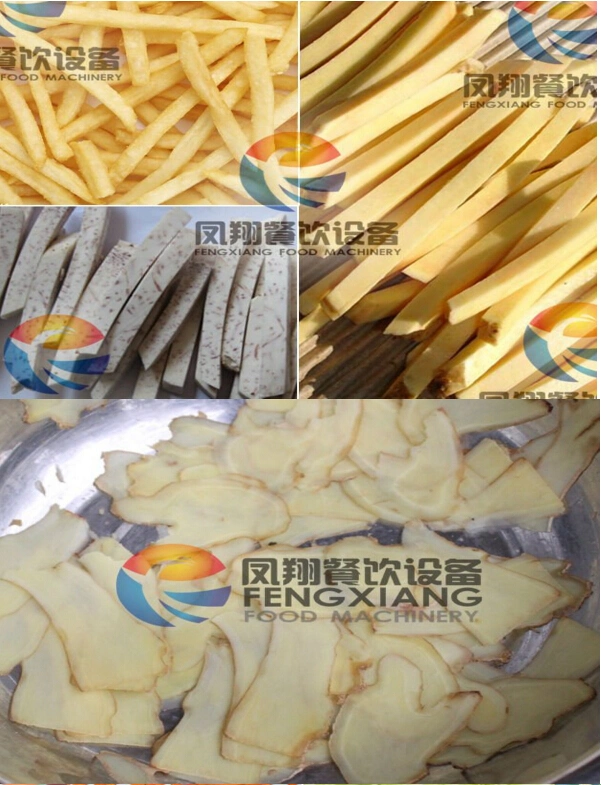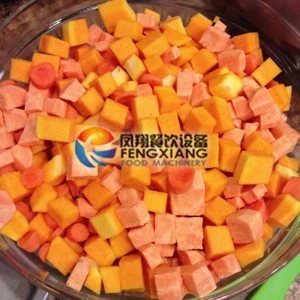 Different Types of Blades: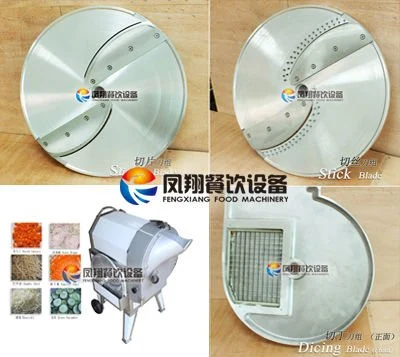 Cutting Size can be customized: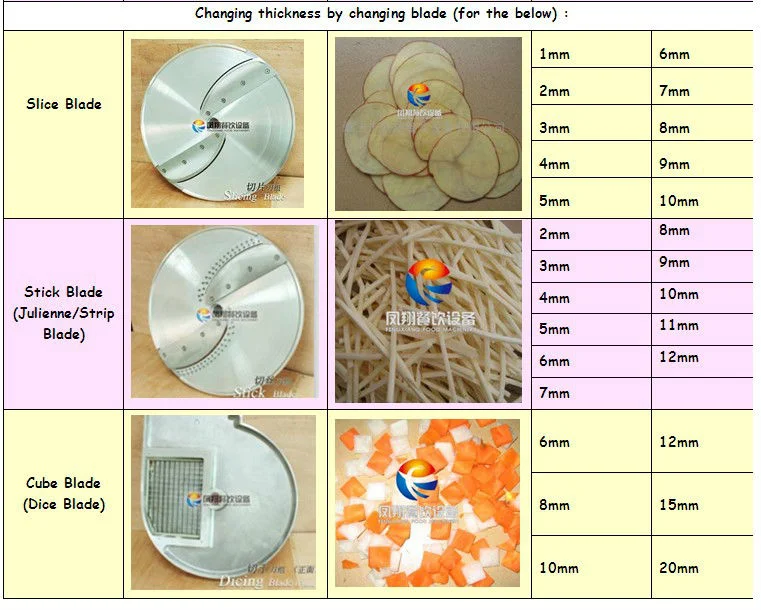 *If you are interested in this vegetable cutting machine, please don't hesitate to contact us in anytime, we are sincerely at your service.
Contact information →

Name: Selina Du